Letting our Clients speak for us...
The Collections
FULL CROWNS
Regal Swarovski Crystal and Cubic Zirconia Luxury Full Bridal Crowns
SHOP NOW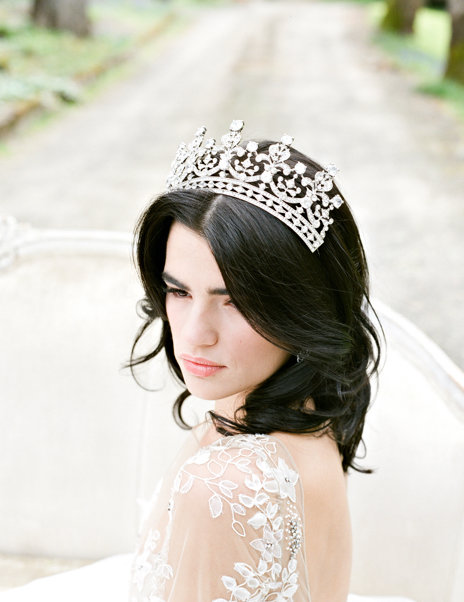 TIARAS
Regal Swarovski Crystal Wedding Tiaras and Cubic Zirconia Luxury Bridal Tiaras
SHOP NOW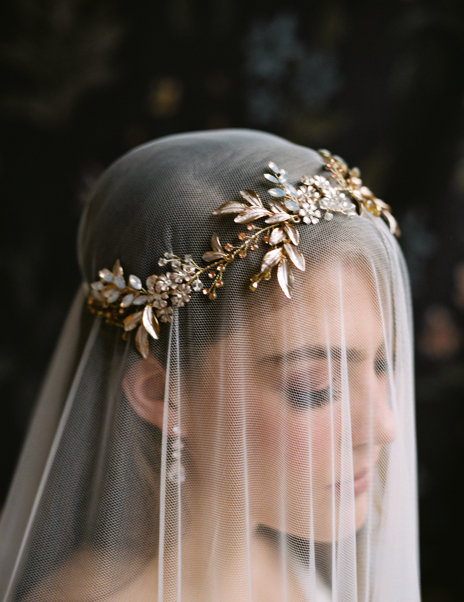 HEADPIECES
Handmade Headpieces with Swarovski Crystal, Freshwater Pearls, and Gemstones
SHOP NOW
VEILS
Couture Handmade Bridal Veils. Contact us for Bespoke Designs
SHOP NOW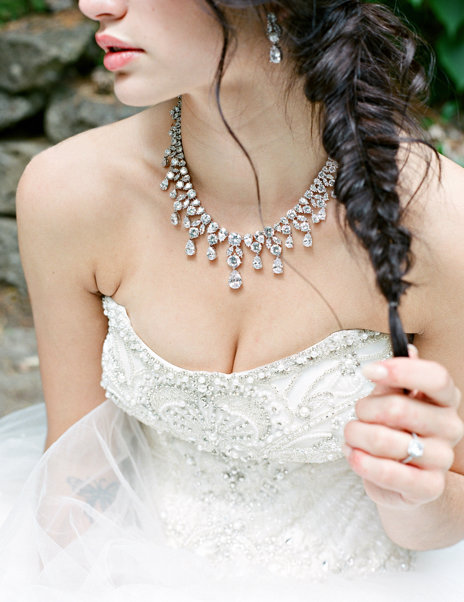 BRIDAL JEWELRY
Luxurious Swarovski Crystal and 
Cubic Zirconia Bridal Jewelry
SHOP NOW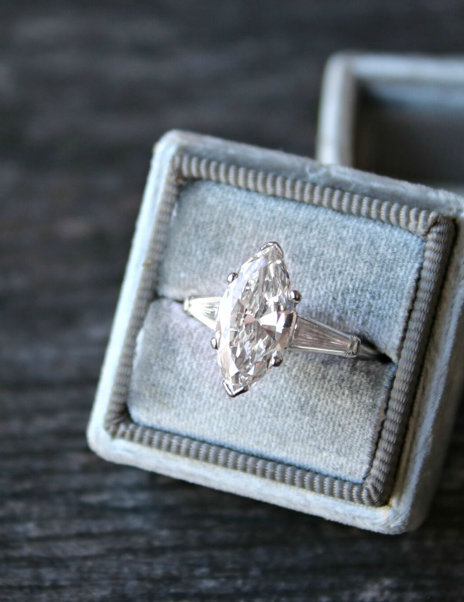 VINTAGE RINGS
Vintage Diamond Engagement and Wedding Rings
SHOP NOW
Letting our Clients speak for us...